Regenerate Syrup – multivitamin & multimineral (pack of 3)
Estimated Delivery
October 8

Shipping all over India
We deliver all over India with trusted courier partners.
Authentic Products
All products are directly received from manufacturers and no middle men.
Exclusive Discounts
Discounts only available at Velltree and no offline store.
Quantity:
Know more about the Product
200 ml, nutritional supplement
It contains Vitamin A, Cholecalciferol, Vitamin E, Vitamin B1, Vitamin B2, Vitamin B6, Vitamin B12, Vitamin C, Zinc Sulphate, D- panthenol, L-Lysine, Calcium Lactate, Mangnese, Iodine, Sodium Molybedate, Chromium Cl., Biotin, Sodium selenate
Recommended Intake:
1 teaspoonful 3 times a day
Certifications: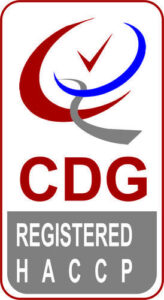 Product Reviews
Why Shop at Velltree?
20,000+ Customers ?
You are shopping with many others all over India.
Safe shipping ?
Shipping orders in all locations. Tracking available to customers.
4.5 Ratings ⭐
Customer satisfaction ratings & authentic reviews
Hot Deals ?
Listed Offers lasts only a few days. Hurry shop now!