Know more about the Product
200 ml, nutritional supplement
It contains Vitamin A, Cholecalciferol, Vitamin E, Vitamin B1, Vitamin B2, Vitamin B6, Vitamin B12, Vitamin C, Zinc Sulphate, D- panthenol, L-Lysine, Calcium Lactate, Mangnese, Iodine, Sodium Molybedate, Chromium Cl., Biotin, Sodium selenate
Recommended Intake:
1 teaspoonful 3 times a day
Certifications: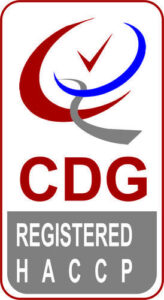 Product Reviews
Why Shop at Velltree?
20,000+ Customers ?
You are shopping with many others all over India.
Safe shipping ?
Shipping orders in all locations. Tracking available to customers.
4.5 Ratings ⭐
Customer satisfaction ratings & authentic reviews
Hot Deals ?
Listed Offers lasts only a few days. Hurry shop now!