Velltree: India's growing Health & natural wellness platform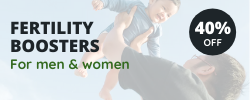 Boost wellness | upto 50% off
View all

20000+ Customers?
Customers are shopping at Velltree.
All states ?
Delivering in all locations & cities in India
4.5 Ratings ⭐
Recieved 4.5 average ratings on products by our customers
Safe shipping ?
Shipping orders in all locations. Tracking available to customers.
20000+ Happy Customers & still counting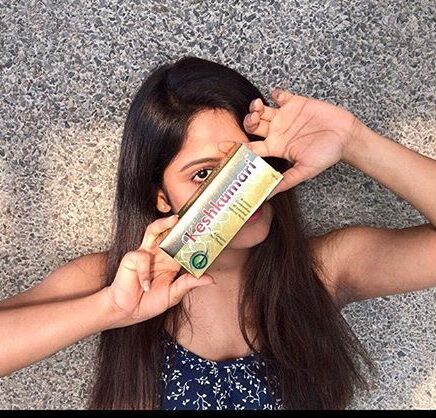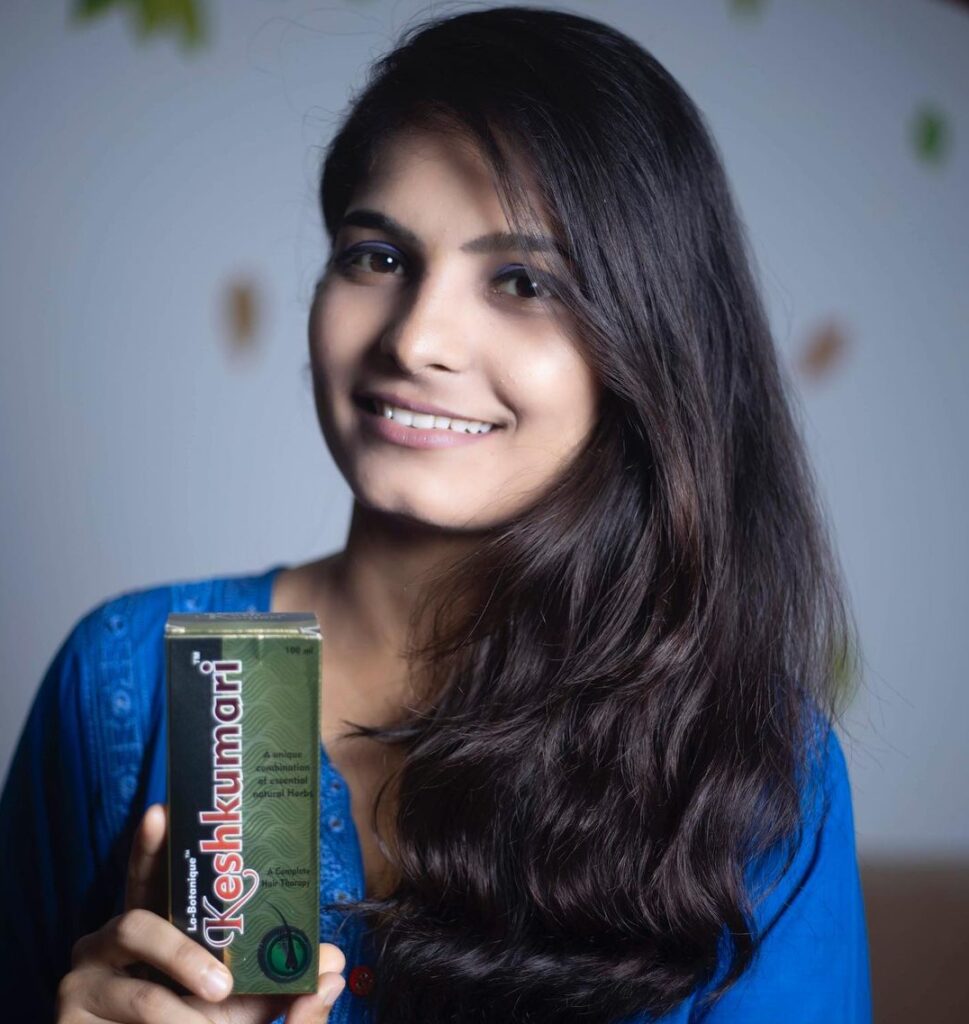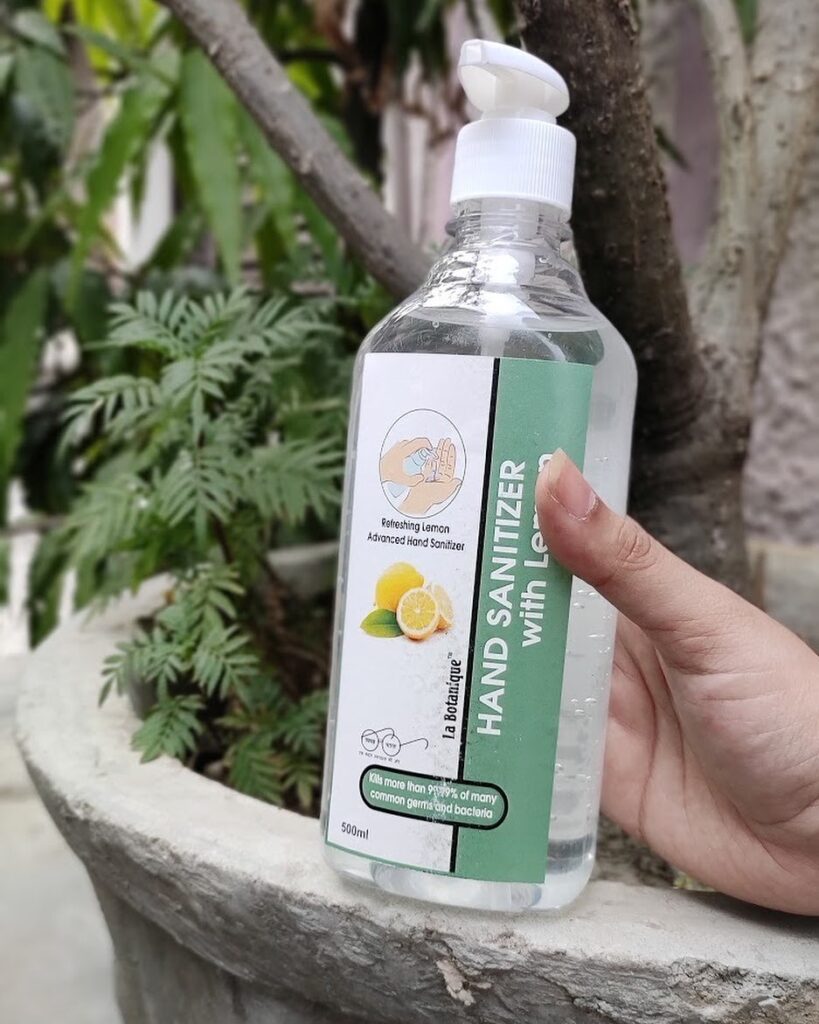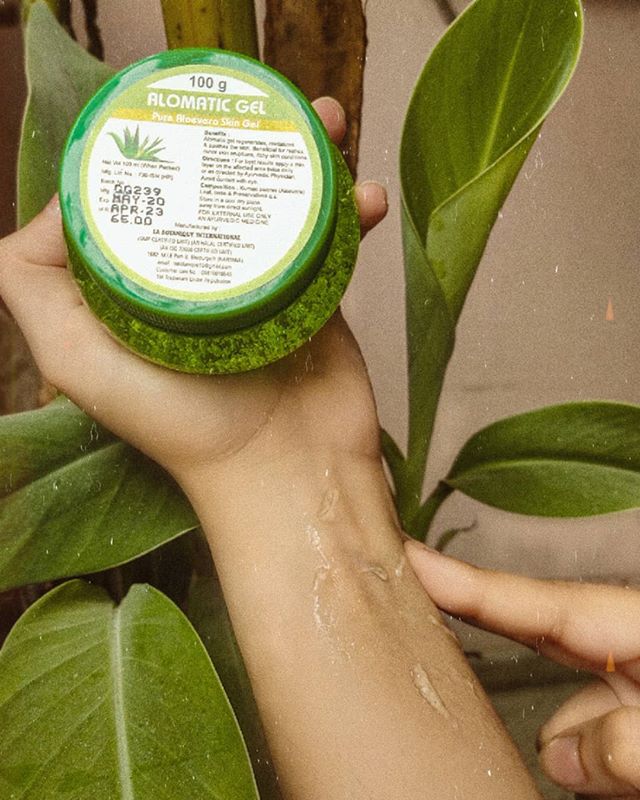 All health needs
Products for all your health and fitness needs with no side effects and comfortable for all.

Natural Products
Products with natural composition with no added adulteration or chemicals.

Proven results
Tested products with proven results for all conditions & intensity.
About Velltree
Velltree brings you closer to the nature by providing you natural herbal products & organic supplements which not only relieves you from the problems but also prevents it from coming back. We have a wide range of skin, hair, infertility, weightloss, vitamins & nutritional products which will give resolution to all your health related needs and help you achieve wellness. The products provided by Velltree are free from any type of adulteration & are made of herbs which are given in Ayurveda. The products have proven results & 100% organic to help you remain immune to any sort of side effects or allergies.
Velltree brings a collection of herbal, ayurvedic & organic products for all types of problems to help you cure them with no side effects or diseases in your body. Our products are suitable for people of all ages and children too. The products have no chemicals mixed that might harm your body, we list only quality certified products. Velltree is the shopping point for all your health & wellness needs.
We are delivering all over India and have more than 1 lac happy customers. At Velltree you can also find the products prescribed by top dieticians in India for infertility. We bring these products to you directly from the manufacturers. Discounts and offers are our own and are not available anywhere else on online and offline platforms.