Keshkumari Hair Therapy
Estimated Delivery
December 17

Shipping all over India
We deliver all over India with trusted courier partners.
Authentic Products
All products are directly received from manufacturers and no middle men.
Exclusive Discounts
Discounts only available at Velltree and no offline store.
Quantity:
Know more about the Product
Also Available on
Flipkart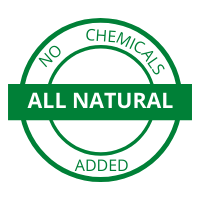 Having silky, untangled, long and shiny hair is everyone's dream. In this period of high pollution, dust and improper diet, maintaining beautiful locks is tough. Everybody is facing with problem of dry, brittle, damaged and lifeless hair. Treating these hair problems was not easy until the introduction of Keshkumari Hair Therapy. You can now Buy online keshkumari hair therapy from our website. We have created this unique combination of essential natural herbs, which will easily penetrate into your scalp, heal the itchy scalp, strengthen the hair at the root and prevent further formation of dandruff. Some or all parts of convolvulus pluricaulis, eclipta alba, nelumbo nucitera, bacopa monnieri, rubia corditolia, withania somnitera, sida corditolia, hemidesmus indicus, symplocos racemosa, terminalia belerica and more essential herbs are used for the formulation of this complete hair therapy.

Composition:
Each 10ml contains:
Latin Name
Part Used
Qty.
Aloe barbadensis
Pulp
500 mg
Hedychium spicatum
Root
500 mg
Emblica officinalis
Fruit
500 mg
Eclipta alba
All Parts
500 nig
Azadirachta indica
Bark
200 mg
Lawsonia nermis
Leaf
200 mg
Nardostachys jatamansi
Root
200 mg
Acacia concinna
Pericap
200 mg
Tregnella toenum-graecum
Seeds
200 mg
Sesamum indicum
Seeds
0.S.
Key Ingredients of Keshkumari
Aloe Vera
Repairs dead skin cells on scalp & makes your hair smooth & shiny. Prevents itching on scalp & removes dandruff.
Kapoor Kachri
Improves hair growth by improving blood circulation & cures hair problems. Also imparts aroma to your hair.
Amla
Slows down greying of hair, prevents dandruff, strengthens hair & improves hair growth.
Bhringraj
Promotes hair growth by revitalizing hair follicles and also helps in hair regrowth. Reduces baldness and prevents thinning of hair.
Neem
It protects your hair from hair lice, helps in hair growth by killing infections on hair scalp.
Heena
Safeguards your hair against potential damage, prevents greying of hair. Improves moisture in hair & adds lustre.
Jatamansi
Prevents hair fall and improves hair growth. Improves hair strength.
Shikakai
Contains anti-fungal & anti-bacterial properties. Enhances hair growth & improves hair lustre.
Fenugreek
Promotes faster & healthy hair growth by nourishing the hair follicles & promotes hair regrowth.
Brand Certifications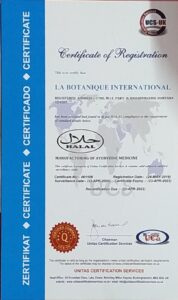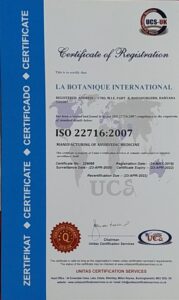 Frequently asked questions
#Keshkumari on Instagram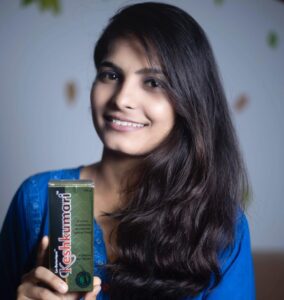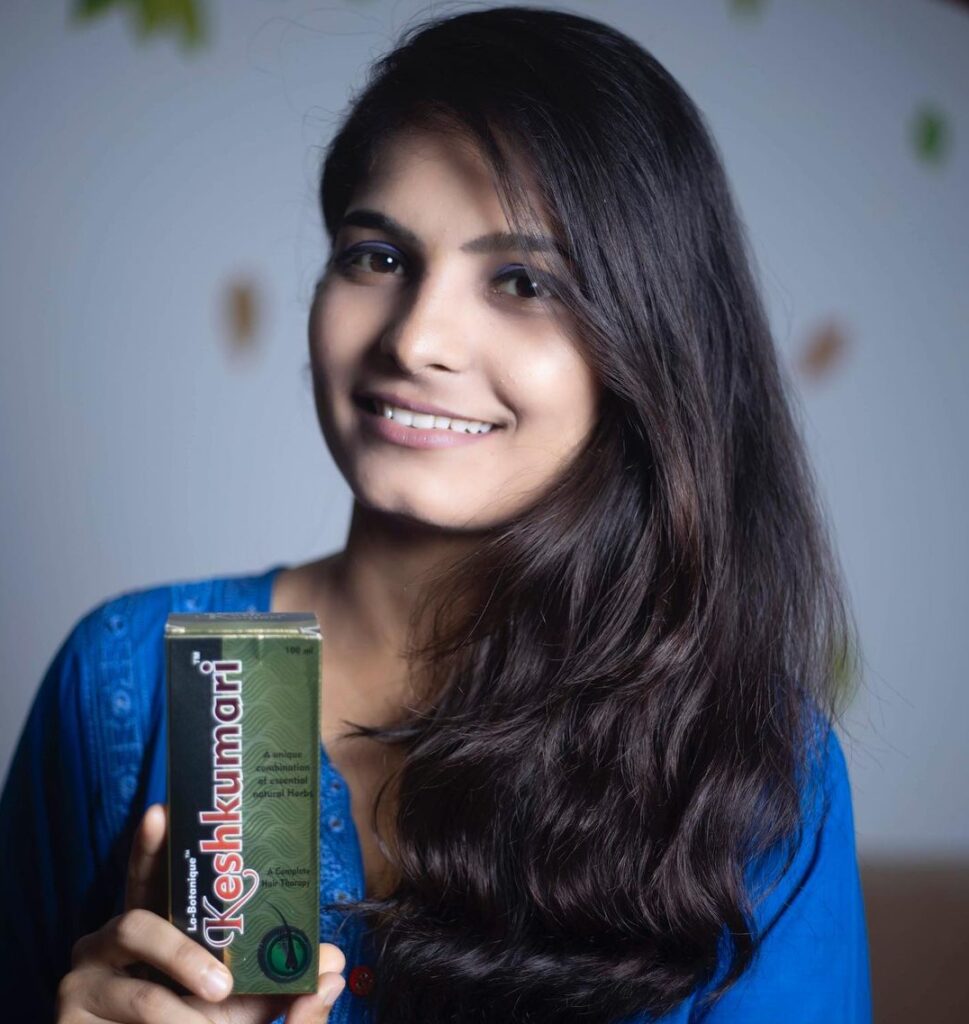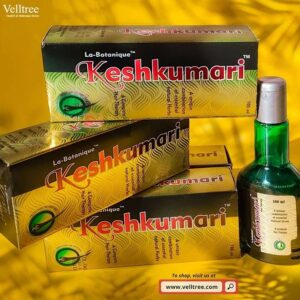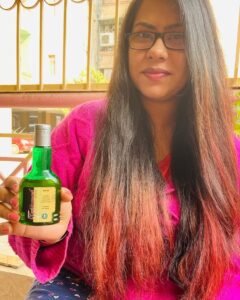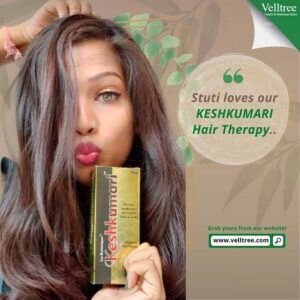 Product Reviews
Why Shop at Velltree?
20,000+ Customers ?
You are shopping with many others all over India.
Safe shipping ?
Shipping orders in all locations. Tracking available to customers.
4.5 Ratings ⭐
Customer satisfaction ratings & authentic reviews
Hot Deals ?
Listed Offers lasts only a few days. Hurry shop now!