Multivitamin with Lycopene
Estimated Delivery
December 10

Shipping all over India
We deliver all over India with trusted courier partners.
Authentic Products
All products are directly received from manufacturers and no middle men.
Exclusive Discounts
Discounts only available at Velltree and no offline store.
Quantity:
Know more about the Product
Product Description
30 capsules, non-veg
Product by Renova Nutrition
Multivitamin with Lycopene, Methylcobalamin, Alpha Lipoic Acid & Multiminerals.
Also contains: Vitamin A acetate, Alpha Lipoic acid, Cholecalciferol, Thiamine HCI, Riboflavin, Niacinamide, Folic Acid, Pyridoxine Hydrochloride, Calcium Pantothenate, Ascorbic Acid, Vitamin E acetate, Tribasic Calcium Phosphate, Ferrous Fumerate, Manganese Sulphate, Magnesium Oxide, Copper Suplhate, Zinc Sulphate (Mono)
Benefits
Dietary supplement to complete the needs of multivitamins & multiminerals in the body
Convinient everyday supplement
Provides the vitamins to your body that are not provided by your regular diet.
Cures vitamin deficiencies.
Lycopene improves metabolism.
Certified by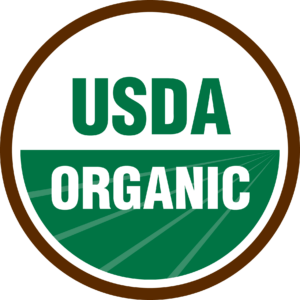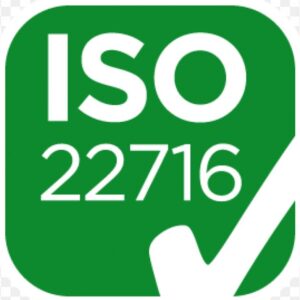 Product Reviews
Why Shop at Velltree?
20,000+ Customers ?
You are shopping with many others all over India.
Safe shipping ?
Shipping orders in all locations. Tracking available to customers.
4.5 Ratings ⭐
Customer satisfaction ratings & authentic reviews
Hot Deals ?
Listed Offers lasts only a few days. Hurry shop now!