Keshkumari Aloe Vera Hair Gel
Estimated Delivery
December 10

Shipping all over India
We deliver all over India with trusted courier partners.
Authentic Products
All products are directly received from manufacturers and no middle men.
Exclusive Discounts
Discounts only available at Velltree and no offline store.
Quantity:
Know more about the Product
Also Available on:
Flipkart
Keshkumari Aloe Vera Gel helps in curing itchy scalp, deep cleans oily hair, removes residue of hair products. Unlike other chemical based hair products, aloe vera is gentle & preserves the integrity of hair. It makes your hair look shinier & healthier. It can be used at any time of the day, after wash or before wash. Suitable for all hair types.
It contains vitamin A, C & E that nourishes your hair & promotes healthy cell growth. When applied on hair scalp, it improves the blood circulation in the scalp.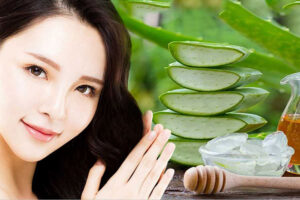 Assorted colors: Green and white.
Product Reviews
Why Shop at Velltree?
20,000+ Customers ?
You are shopping with many others all over India.
Safe shipping ?
Shipping orders in all locations. Tracking available to customers.
4.5 Ratings ⭐
Customer satisfaction ratings & authentic reviews
Hot Deals ?
Listed Offers lasts only a few days. Hurry shop now!